Director of Digital Strategy
UMBC Division of Professional Studies + Shriver Center
The Division of Professional Studies (DPS) is a partnership-based organization that centers on enhancing access for students with nontraditional needs. We are dedicated to creating access to opportunity and are guided by the goals of enhancing economic prosperity, social mobility, and social justice. I lead technical, people, and project management to grow these cutting-edge higher education programs.
Lecturer
Tel Aviv University, Conflict Resolution & Mediation, School of Public Policy (2015-2022)
Yearly workshop with theory and practical skills of mediation to graduate students
Coordinated academic research, projects, and curriculum with faculty
Program certified by the UN Institute for Training and Research (UNITAR)
University of Maryland, Baltimore County, Media & Communications Studies (2022)
Developed and taught new "Data in Marketing" course for undergraduate students in communications and computing programs, including best practices and critical issues in digital media
---
Further Work
I have managed projects for government offices, international organizations, startups, and multinational corporations in the US, Europe, and the Middle East.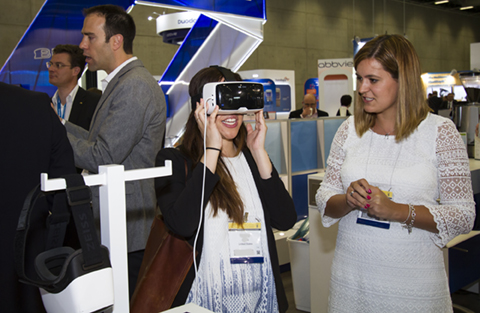 Areas of Experience
Marketing & Communications
Technical Project Management
Data Analysis & Research
Teaching & Training
Volunteering
Selected Clients
Abbott Laboratories
AED
Chora Creative
Devex
Edwards Lifesciences
Equitable Food Initiative
GE Healthcare
Institute for Multi-Track Diplomacy
LINK Support & Development
Medtronic
National Academy of Sciences
Nonprofit Technology Network
Organizing for America
RTCA
Tel Aviv University
UN Environment Programme
UN Institute for Training and Research